Tips on Applying
Learn about criteria for acceptance and tips for completing a solid application for the competitive program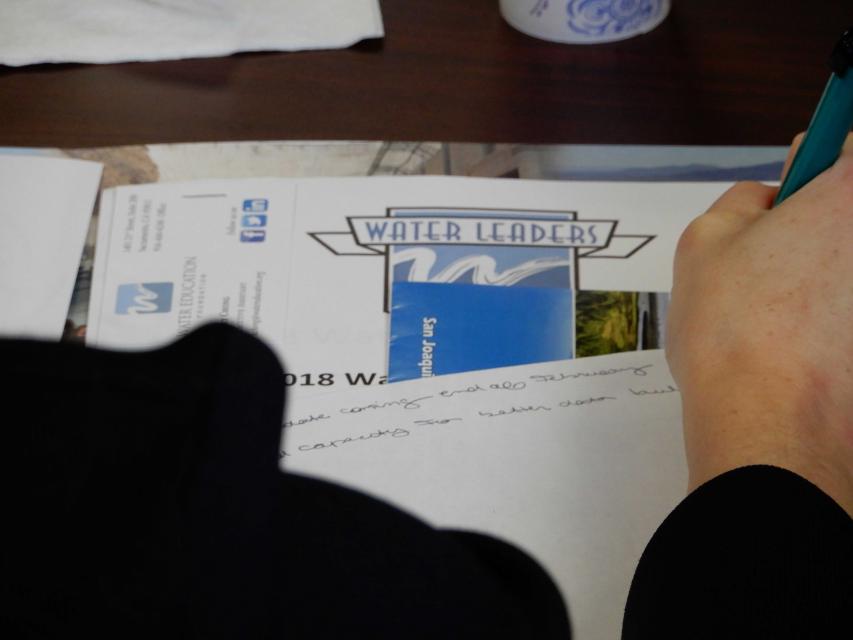 Applications for the one-year program are generally available in the fall for the next class that begins in mid- to late January. We recommend putting your best effort into the application package, especially the written statement, as this is a highly competitive program.
The application package must include:
a completed application form (stay tuned for 2020 class)
a one-page written statement describing why you are interested in the participating in the class (make this your best effort)
your resume
a reference letter from your employer/supervisor that explains their support for the time commitment of the program and why they are supporting you specifically
a non-refundable application fee of $35
Contact Kasey Chong via email or at 916-444-6240 with any questions.
Selection Committee:
Our selection committee is made up of Board Members and Foundation staff (but not the executive director).
The committee reviews applications with an eye toward those applicants who have:
a commitment to understanding water issues;
a commitment to the community through volunteer activities;
an interest in seeking leadership roles on public boards and commissions, and/or
an interest in opportunities for advancement to key leadership roles within their own organizations.
Tuition/Scholarship Funding
Tuition for the 2019 class is $4,000 for the year-long program.
Each year, some need-based scholarship funding is available, including:
The William R. "Bill" Gianelli Fund
The Wayne Clark Water Leaders Scholarship
The Anne J. Schneider Fund
To contribute to the Water Leaders Class, contact Kasey Chong at the above email.